Welcome to Mariana A. Carvalho's portfolio.
A sr. creative copywriter.



Hey, look who's here. I think we already met before, didn't we? Maybe it was at that party where everybody had the same idea of wearing horses' costumes, so you put a bottle of beer on your head and called yourself a unicorn. Oh, or maybe it was when your grandpa ate all your space cakes and started speaking in flippapoula, ignoring the fact that this language doesn't even exist. Well, or maybe we didn't meet before, but we can create some better stories than those for brands. So call me, send me an email or like me back on tinder. Just kidding about tinder. Or not.
hunger is here.
Kill it with iFood.
My role:
Concept, copywriting, scriptwriting.
"Faces"
"Sword"
"Winter"
"Wolf"
"Dragon"
"Immortal"
V.O.: The battle for the throne is over. But never the hunger. Keep killing your hunger of series. And of iFood.

Videocase

Well, the results are great... But the most impressive are those:
"The seven-head hungry demon is here everybory is disturbed antichrist are dominating do not accept the damn chip"

"See a card from the game INWO - SOULBURNER and 'you will link' the things... The worst blind is the one who doesnt want to see"
hint books.
Does your copywriter write books?
Because this one does.

Scenario:
ZAP is the largest real state portal in Brazil. They were losing market due to Brazilian crisis. So, we decided to change the focus to the kangaroo generation: young adults who still live with their parents. We identified three types of them and created a book for each one.

My role:
Concept, copywriting, the three books writing.

The Secret Of The Fitted Sheets.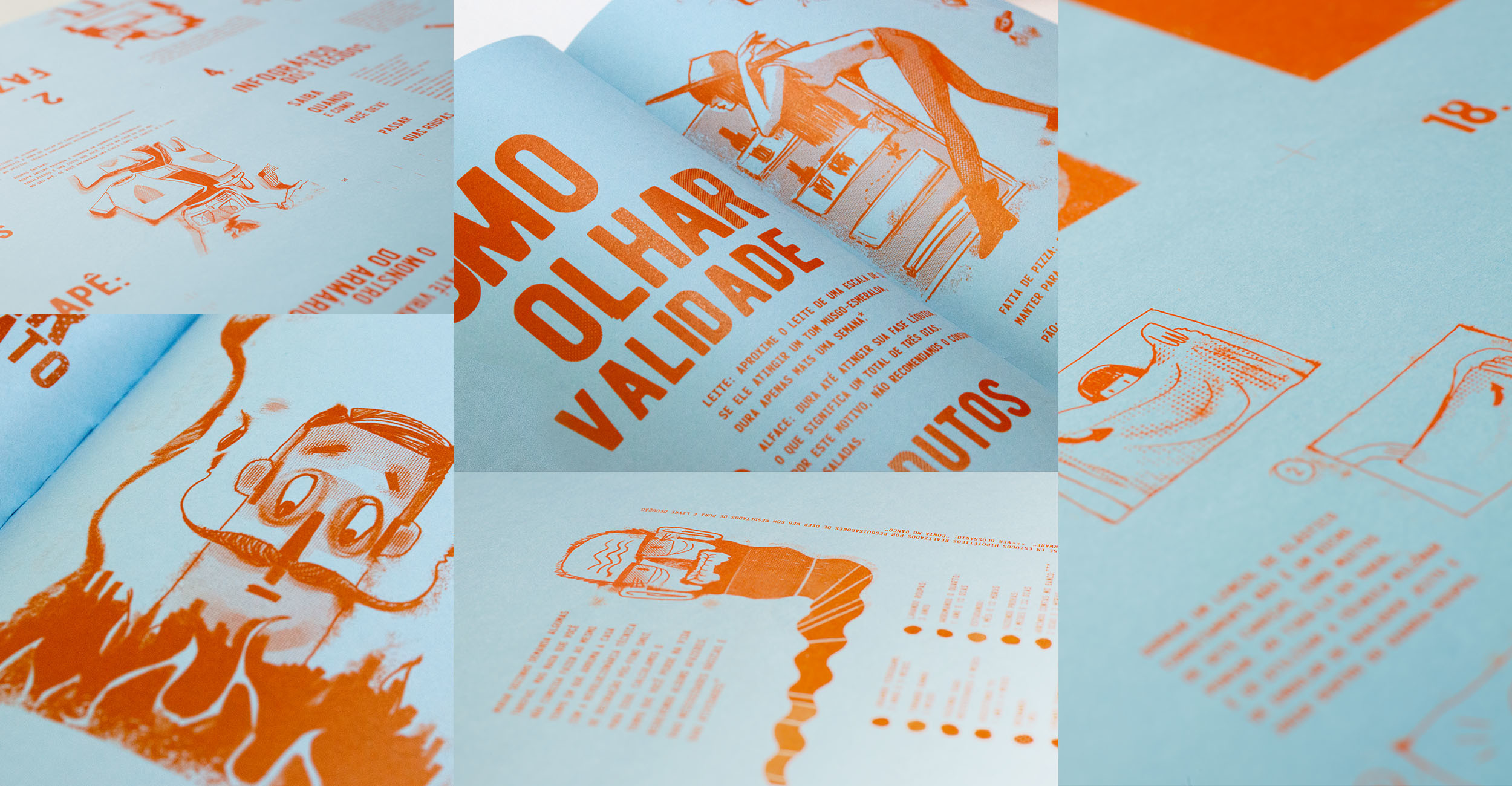 The Fault In Our Studies.
Nobody Moved My Cheese.
Books (Portuguese)
O Segredo Do Lençol De Elástico
A Culpa É Dos Estudos
Ninguém Mexeu No Meu Queijo
Books (English)
The Secret Of Fitted Sheets
The Fault In Our Studies
Nobody Moved My Cheese
don't blame the clothes.
Clothes are innocent. People aren't.
Scenario:
Every 11 minutes, a woman is raped in Brazil. A number as scary as the reasons Brazilian use to justify it: 1 in 3 citizens believes that it's the woman's fault, and 30% of the population attributes the responsability for the abuse not to the rapist, but the victim's clothes.
My role:
Concept, copywriting.
"Crop tops"
"Hot pants"
"Miniskirt"
Craft.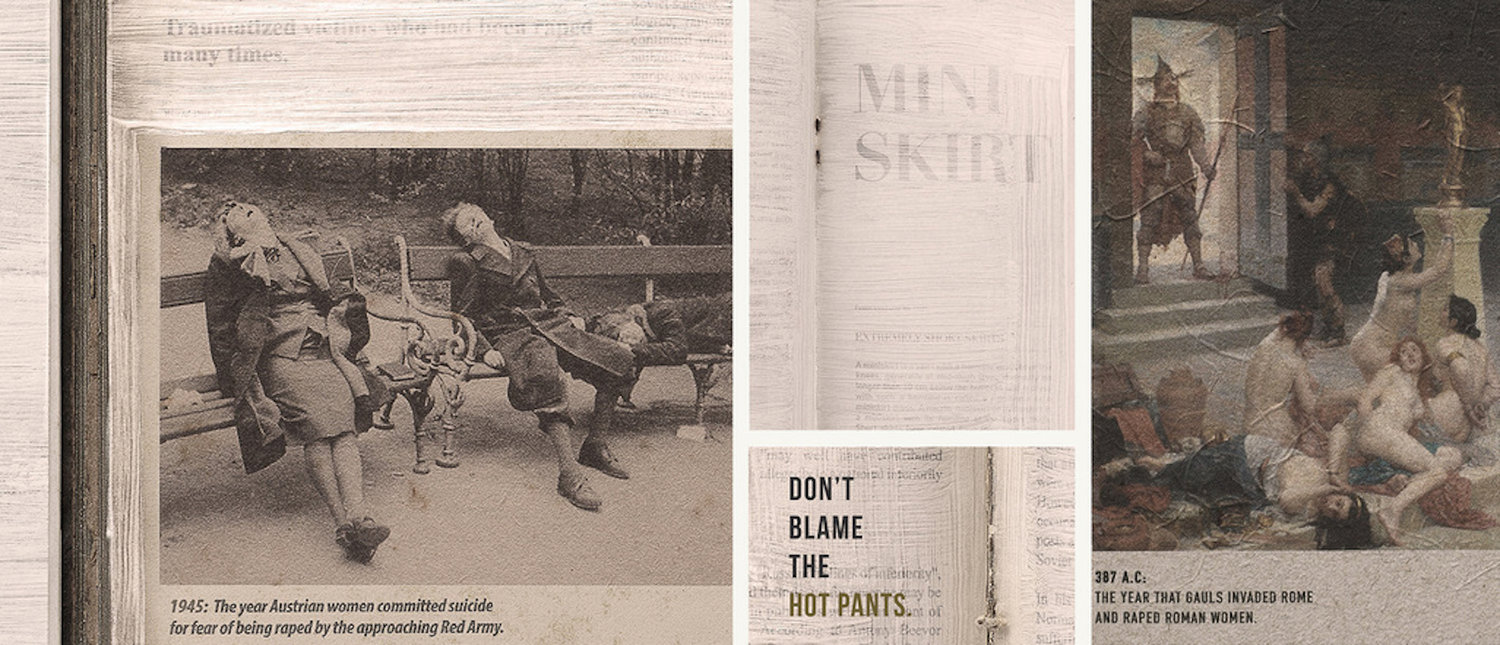 delivery during transmission.

Scenario:
We broke into a live broadcast for the first time in the history of the country's largest broadcaster, angering other advertisers. No brand before has managed to do any of advertising. In a decisive game of the Brazilian Soccer Championship, during the dispute between Flamengo and Palmeiras, a fan help up in the crowd to make Luiz Roberto order food on iFood.
My role:
Concept, copywriting.