hint books.
Does your copywriter write books?
Because this one does.

Scenario:
ZAP is the largest real state portal in Brazil. They were losing market due to Brazilian crisis. So, we decided to change the focus to the kangaroo generation: young adults who still live with their parents. We identified three types of them and created a book for each one.

My role:
Concept, copywriting, the three books writing.

The Secret Of The Fitted Sheets.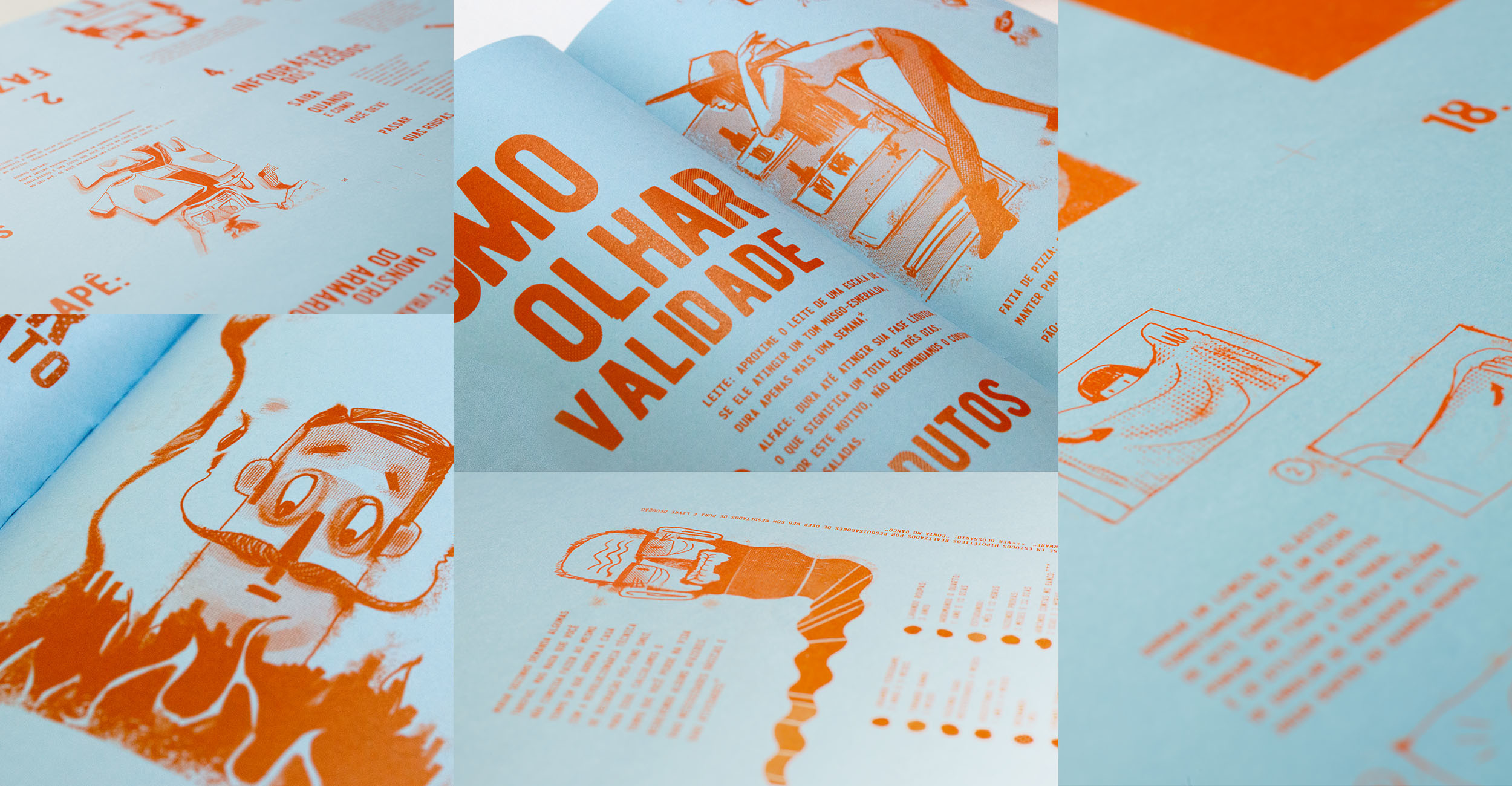 The Fault In Our Studies.
Nobody Moved My Cheese.
Books (Portuguese)
O Segredo Do Lençol De Elástico
A Culpa É Dos Estudos
Ninguém Mexeu No Meu Queijo
Books (English)
The Secret Of Fitted Sheets
The Fault In Our Studies
Nobody Moved My Cheese